Facebook today is introducing another feature aimed at making it easier to see who's behind the posts published across Facebook and Instagram. The company says it will now display the location of the Facebook Page or Instagram account with a large audience on every post it shares, so end user…
Joachim Klement, CFA, is confident of one post-pandemic forecast: Fewer things will change than we expect.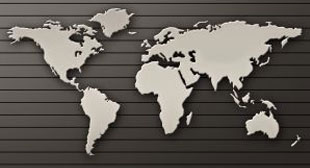 The Kazakhstan 2050 Strategy implements seven long-term priorities to be among the top 30 global economies by 2050 through sustainable domestic development, political cooperation with peace- and prosperty-seeking nations, digitalization, civil and social modernization and national pride.