I recall it was on or about my brother Leslie's 1st birthday, I was at home with baby Leslie, our father and someone else. Click through to find out what baby Leslie got for his 1st birthday present…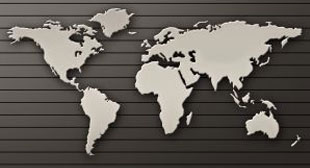 Neuropsychologist Martin Teicher reveals the alarming connections scientists are discovering between child abuse—even when it is psychological, not physical—and permanent debilitating changes in the brain that may lead to psychiatric problems.
Learn how childhood abuse and neglect permanently change the developing brain, which can lead to mental illness and substance abuse.