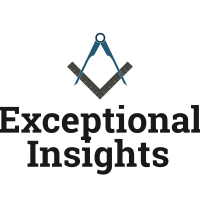 Talk of genocide or castrating prisoners makes Kiev look bad, a senior spokesman cautions on social media Calls for the killing of Russian children or the castration of prisoners of war are absolutely unacceptable and ruin Ukraine's image as a civilized European country, a senior adviser to President Volodymyr Zelensky said on Monday. Responding to…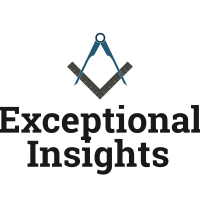 Russia's Foreign Ministry handed the US ambassador in Moscow a note of protest over Joe Biden's "unacceptable" remarks about Putin The "unacceptable" remarks of US President Joe Biden about his Russian counterpart, Vladimir Putin have left bilateral relations between the countries "on the brink of collapse," the Russian Foreign Ministry has said.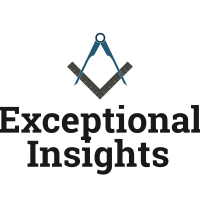 The General Confederation of Italian Industry has warned that rising energy prices as a result of Russia sanctions threaten to destabilize the nation's manufacturing sector. The joint warning was issued on Monday by the heads of the confederations of industrialists of the four most economically developed regions of the country (Lombardy, Veneto, Emilia-Romagna and Piedmont).